Inspirational Leader – Entrepreneur – World Traveler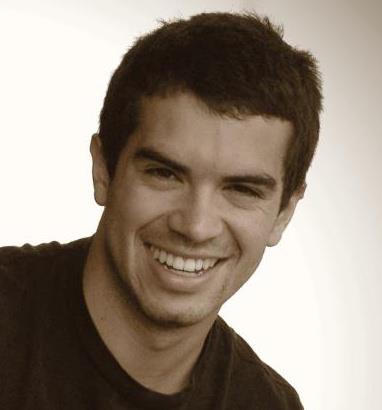 "What are your goals… what are the babysteps to those goals… and do you have them written down? If not, why?" 
All by the age of 25, Todd VanDuzer has:
Earned over $85,000 in college scholarships to ASU W.P. Carey where he graduated with a degree in Business with honors.

Co-founded Student-Tutor, a successful tutoring company that has helped clients nationwide skyrocket their grades & test scores

Co-founded Duzer & Koh LLC, a property management and real estate investment company that currently owns 4 properties in Tempe, AZ.

Founded a non-profit, Desert Canvas, an organization that helps communities grow through conscious based music and arts festivals.  

Traveled to over 33 countries, rock climbed 2000+ foot cliffs, and highlined 3200 feet over the fjords in Norway. 

Provided marketing consulting for million dollar start ups.

And more!
Hire Todd to Speak at Your Event
Todd attributes his success in multiple areas of life to…
Self-Efficacy: Extent or strength of one's belief in one's own ability to complete tasks and reach goals.
SMART Goal Development: The process of developing lofty goals with SMART (specific, measurable, attainable, realistic, timely) babysteps.
Organization Management: Using stress free techniques to increase productivity and efficiency from nationally recognized books such as Traction and Get it Done with his own twist.
Social Interaction: Understanding the psychology/science behind people and how to develop, manage, and lead a team that likes, trusts, and follows you toward a common goal.